Abstract Art & Floral Paintings by Vera Kereszteny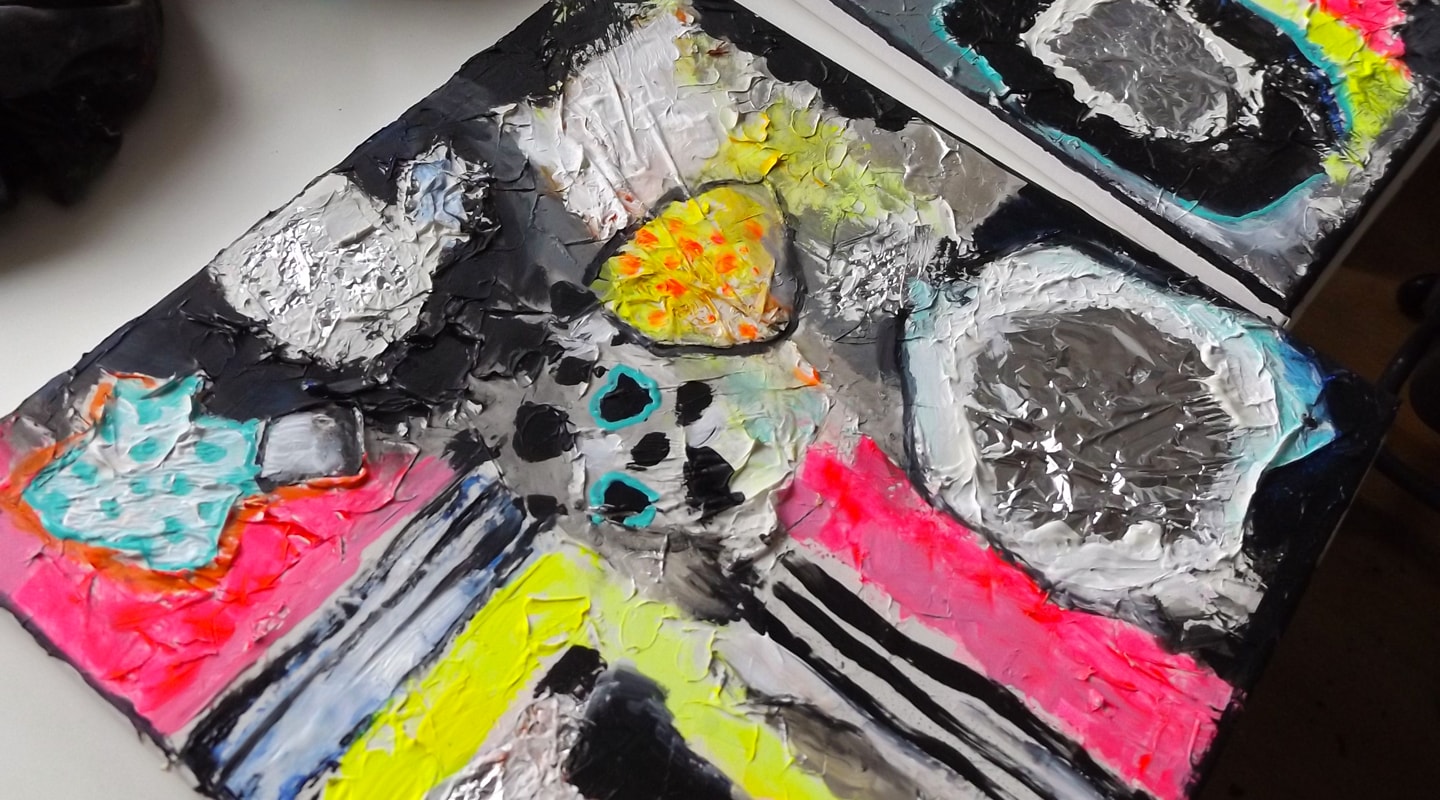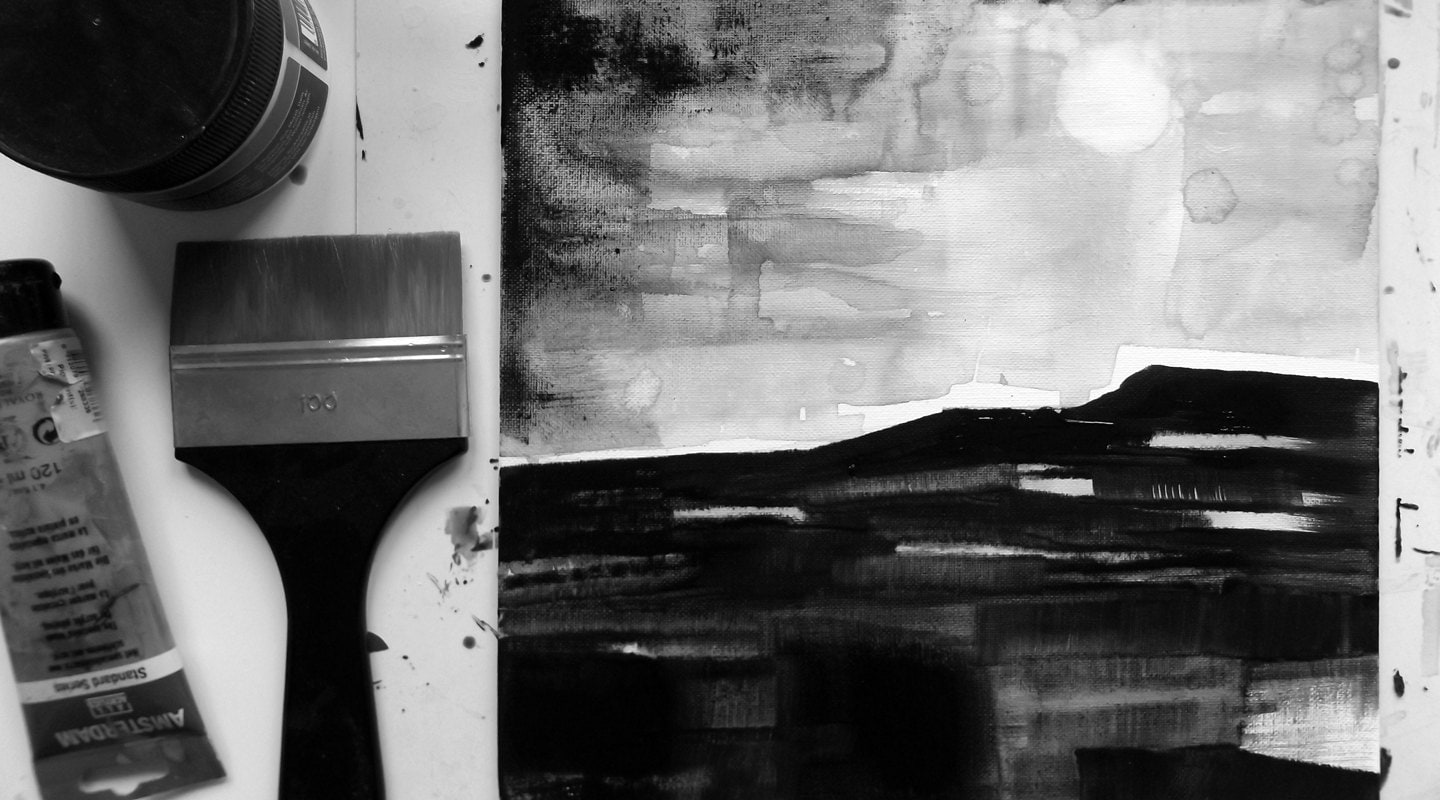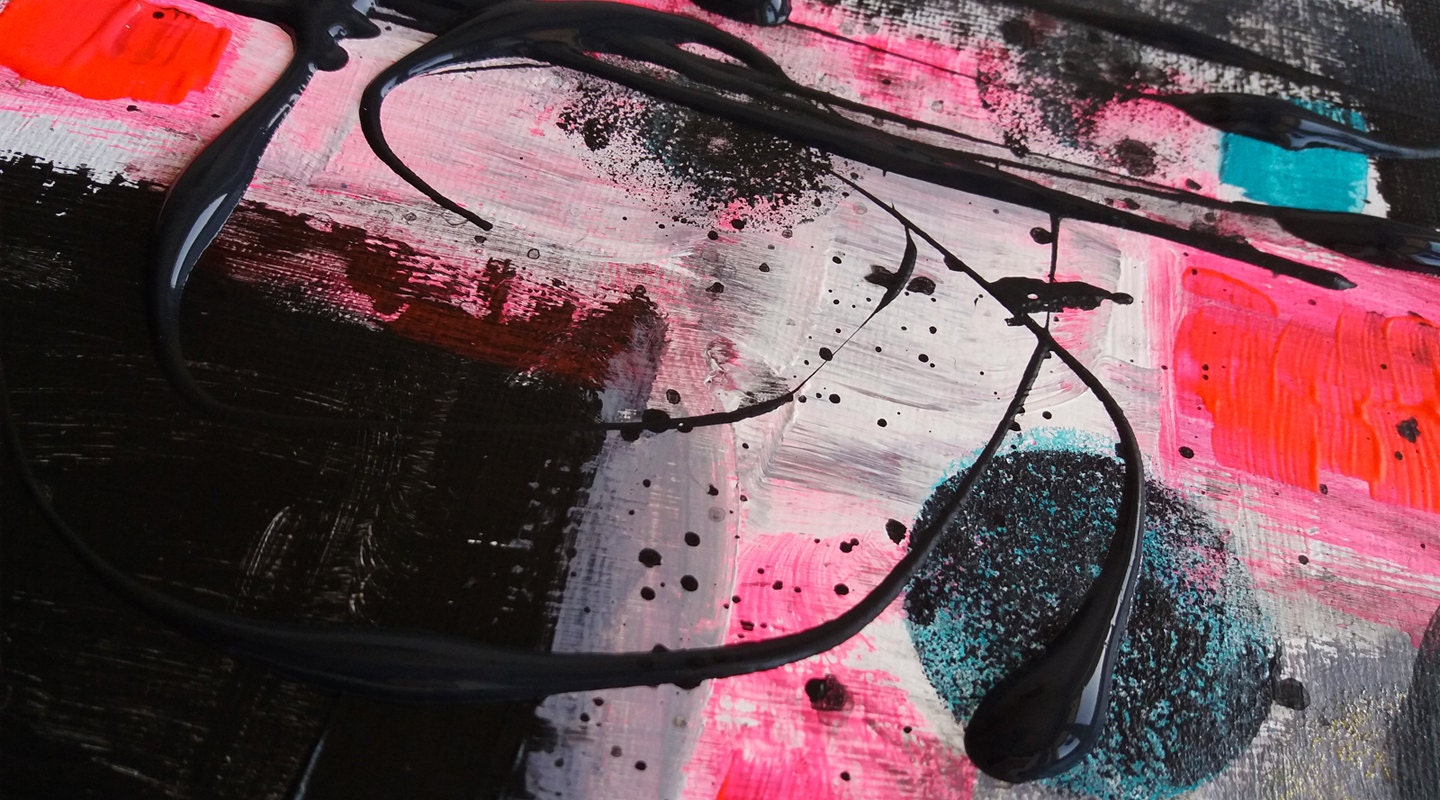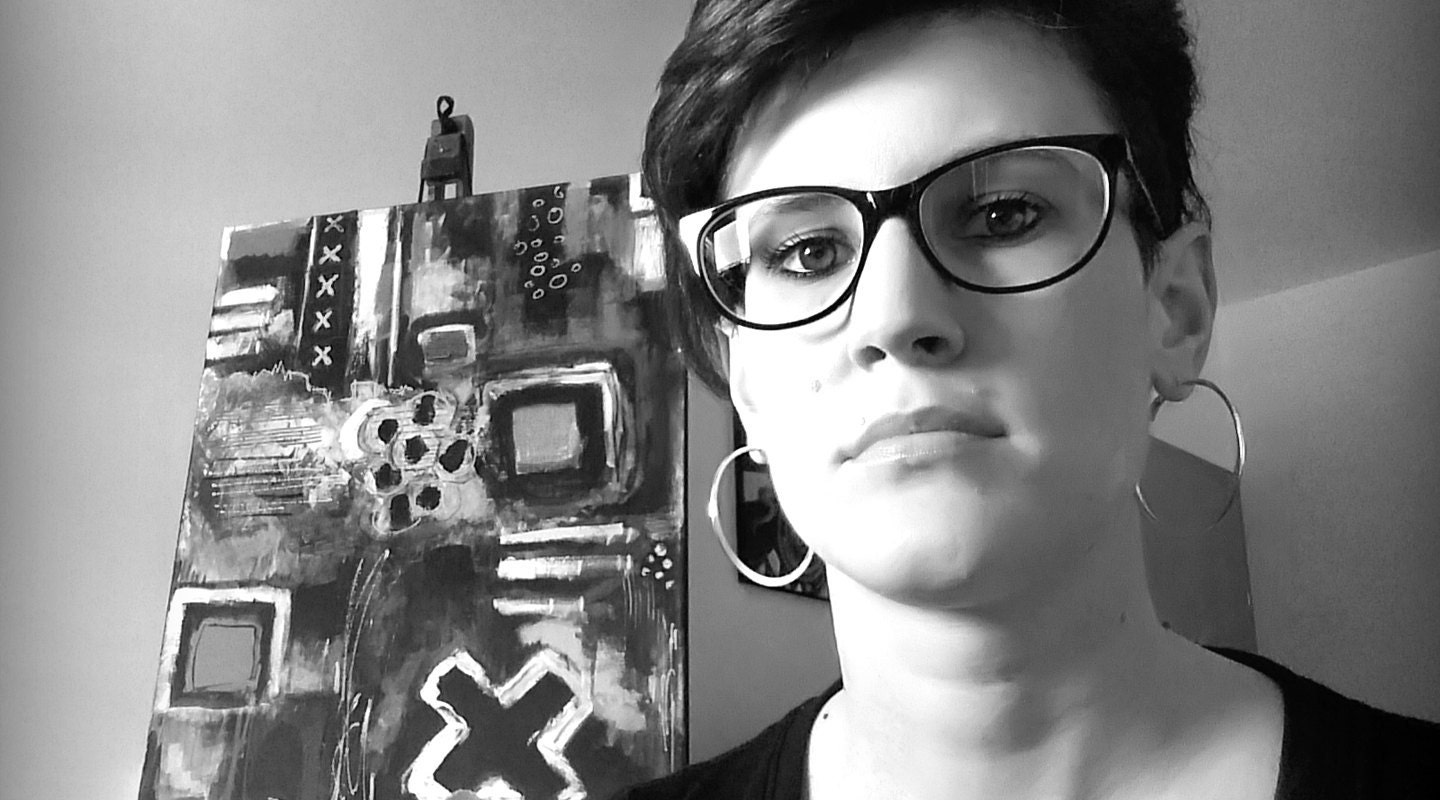 Welcome to my Art Page!

I am a Hungarian born abstract artist living in Austria since 2016.

My special artistic ability had already appeared in my childhood. I trained myself privately in different kind of art techniques like oil painting, watercolor and graphic arts, then I studied in the Visual Arts Institute and received my degree in 2008. I worked as a drawing teacher in Budapest, then I studied digital arts and began a freelance artist career as a digital graphic designer.

In 2016 I moved with my husband to Austria and returned to painting with watercolor and acrylic. I used this period to try new materials and find my unique abstract style. As I am from Hungary, the cultural heritage like floral motifs, symbols of Christianity, vibrant colors, passionate and dramatic self-expression is very important in my art. Nowadays I work from my art studio near Vienna. I'm specialized in modern abstract art inspired by nature and religious symbolism.